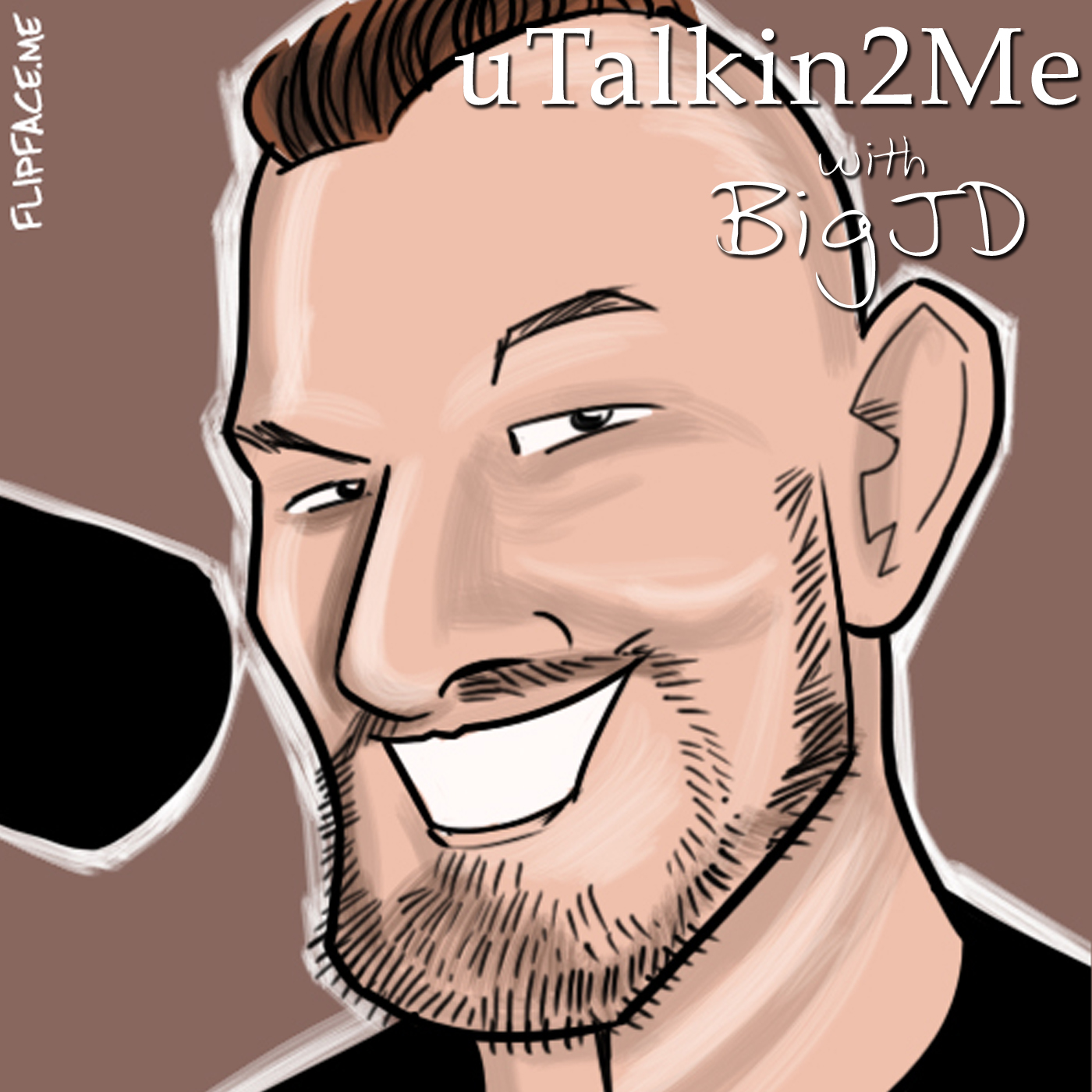 In this episode, BigJD brings you his first uTalkin2Me interview for 2019 - an interview with author, publisher and TidBITS.com owner, Adam Engst.
New shows drop Sunday mornings on BigJD & Lippo in the Morning - listen in iTunes or TuneIn Radio. Standalone interviews are released the following week on PodBean.
Visit www.uTalkin2Me.ca for links to archived shows.
Thanks for listening!